Check me out, I figured out how to pop pictures in this biotch!
So, proof the babies are alive, well and tearing it up in their new country: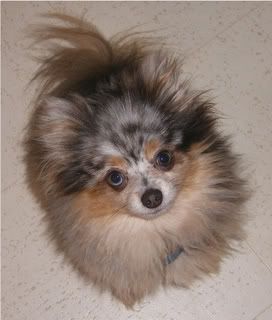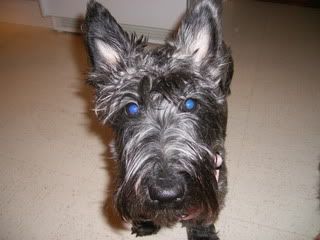 The little mermaid statue in the Copenhagen airport...I always love seeing her...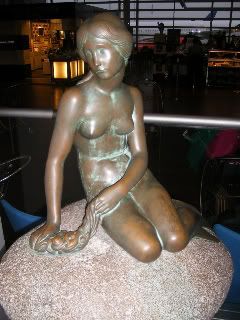 And finally, to wrap up this random, inaugural photo post, the sunset tonight in my beautiful new country...we finally saw the sun today, and look how amazing the payoff was when it started slipping back into the horizon this afternoon:
(the view from our deck out over the neighbor's house)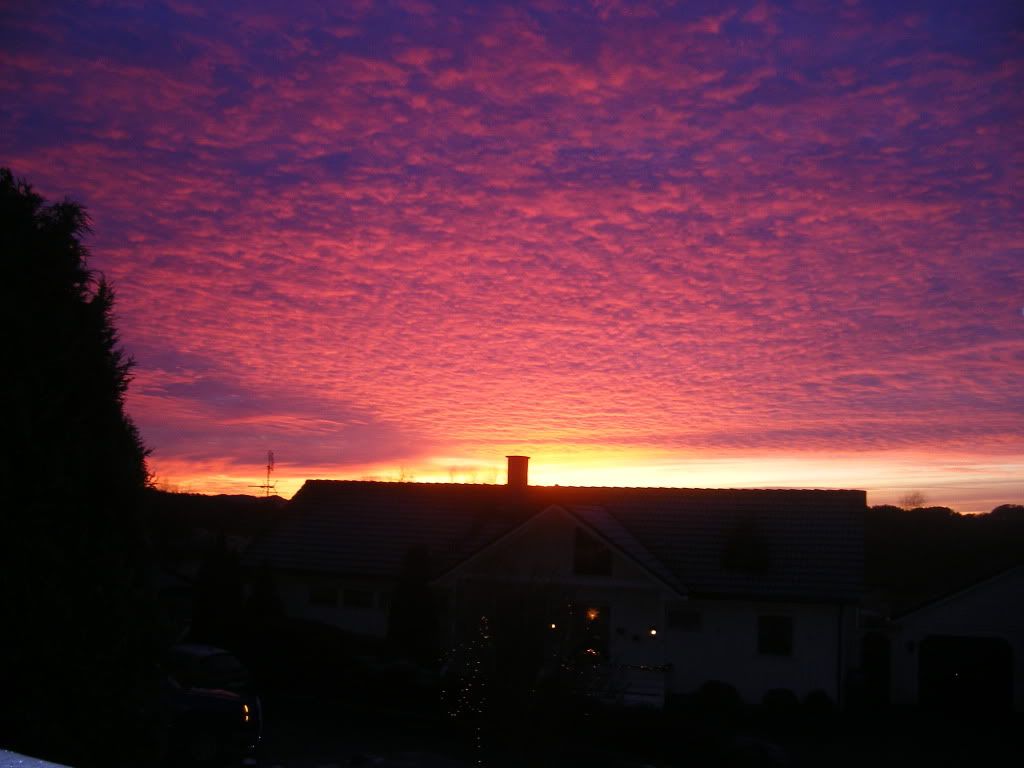 The photo doesn't even capture half of how glorious it looked in person...
I promise I'll try and keep the photos coming now that I think I got this thing down...
<3